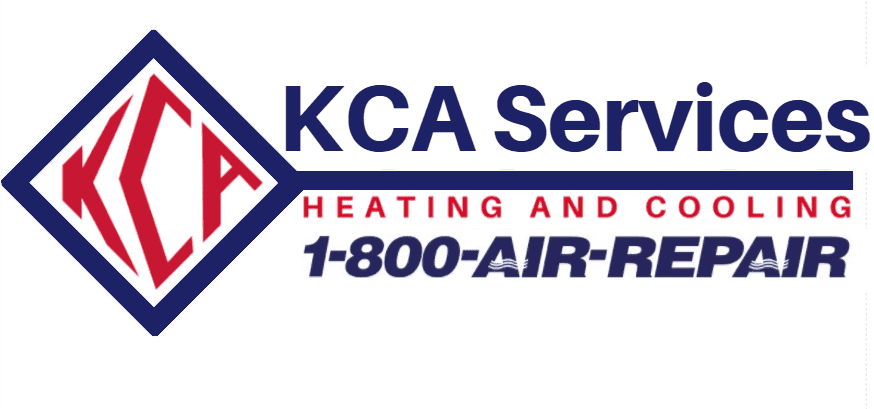 Olive Street Design is excited to launch a new website for KCA Services.  Voted "Best of the Best" of air conditioning companies for the past 18 years in a row by the readers of the Boerne Star, KCA Services is owned by Steve Driskill and his wife, Jimi, of Boerne, Texas. They have become a leader in the air conditioning and heating repair industry.
KCA Services offers the best in products, services and trained professionals.  They strive to be the company that you can continue to count on.  They provide both residential and commercial services, including:
Heating
Air Conditioning
Insulation
24 Hour Emergency Service
To learn more about KCA Services, you can visit his new website at https://www.kendallcountyair.com/ or you can contact them at 1-800-247-7372. KCA Services was able to utilize the expertise of OSD and one of our services that has greatly benefited them is Responsive Web Design.  Learn more about how we can help your company by visiting our website to see our complete list of services.